Updated November 13th, 2017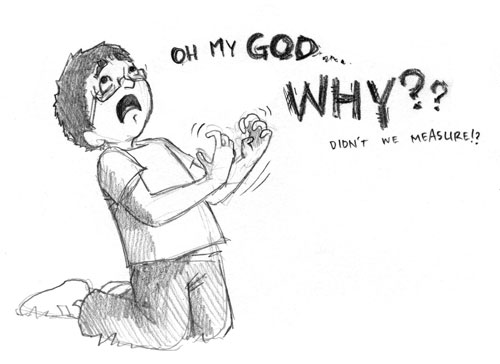 This character was developed for a client. In one scene he is supposed to be upset that his creation isn't working as it's meant to, and I wanted to see him way over reacting.
To browse older selections, please choose from the list on the left.